Cafes
Morning lattes at your neighbourhood coffee shop are an elevator ride away. What a great place to surf the net, work, or meet up with friends.
Banking
With a reputable financial institution as part of Kings Crossing's first-floor services, your banking needs can be addressed with ease.
Shopping
Farm-fresh veggies and all your grocery needs can be found at this impressively large supermarket, conveniently located downstairs.
Services
A host of new professional services will be close at hand to Kings Crossing homeowners, from pharmacies and medical clinics to general office space.
Retail shops and services are subject to change.
Spend Your Free Time Enjoying The Glorious Rooftop Park, Shooting Hoops, Or Watching a Movie Under the Stars With Friends.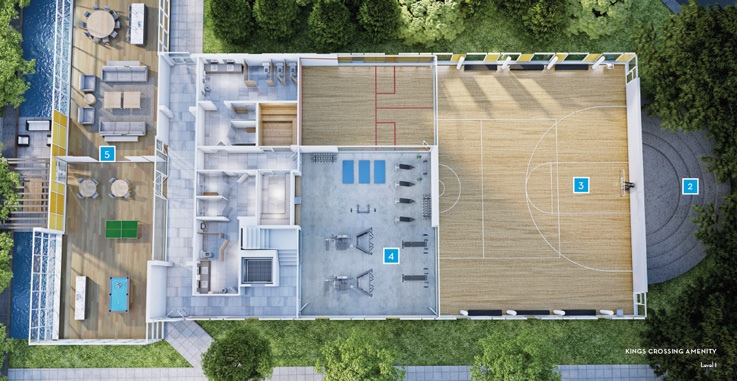 1

Rooftop Gardens

Garden plots, a kids play area, an outdoor fire pit and bocce court are all located on the podium rooftop, nestled within green pathways and lush landscaping.
2

Outdoor Amphitheatre

With its wall-mounted screen and tiered seating for large groups, the open-air theatre is a winning spot to watch the big game or a movie with friends.
3

Sports Court

Gather your teammates (or make fast friends with your new neighbours) and play a game of basketball, volleyball or hockey in Kings Crossing's indoor sports court.
4

Fitness Centre

Work out in a state-of-the-art gym or get toned and tranquil in the dedicated yoga and pilates space. Afterwards, enjoy the private change rooms, steam room and relaxing sauna.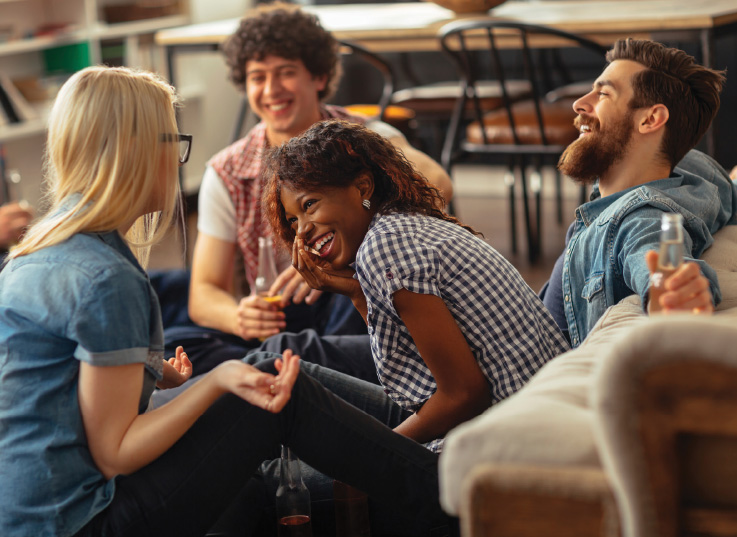 5

Lounge

Kick back with friends in the fireside lounge or games room, or hold a business meet up in your tower's meeting room.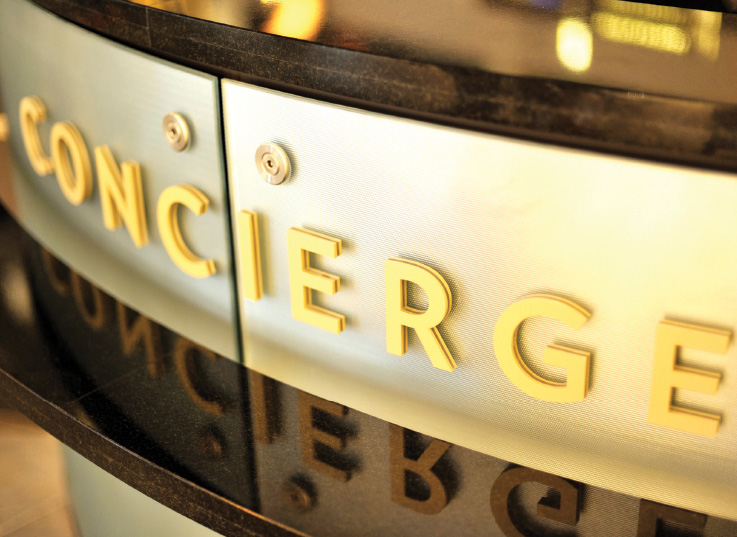 Concierge
Each residential tower has its own friendly concierge to handle package deliveries and lend a hand letting friends or housekeepers into your home.